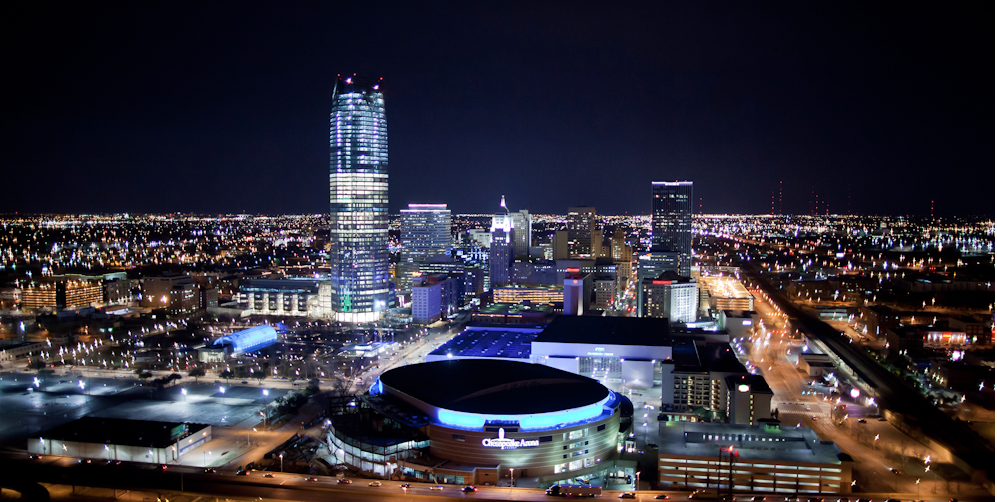 CORPORATE EVENTS
To make your corporate event a success you need the right band. Here are some tips for you to consider.
1. Can the band play a variety of music that fits my company's needs?
2. Does the band have Emcee capability?
3. Can the band set up and sound check long before the event begins?
4. Does the band have corporate experience ?
5. Will you have an awards ceremony or corporate presentation during the event ?
We can answer yes to the first four questions and help you with number five. If there is a question we haven't addressed, ask! Our goal is to provide what you need.
Some of the corporations they have played for: Sonic Corporation, Beechcraft, Southwest Medical, OAAA, India Shriners of Oklahoma City Oklahoma, County Medical Society, Dobson Telephone Company of Oklahoma, Oklahoma Publishers Convention, Farmland Inc, Chesapeake Energy, Mary Fallin for Congress Rallies, Lazy E Arena, National News Association Convention, First National Bank of Altus, OK, Schlumberger, Keene Energy, After 5 Lions Club of Altus, Enid Shriners, Ponca City Shriners, Cavet's Kids Benefit, PRB Troop Benefit, Cattle Barons Ball, Friends of the Mansion.
Straight Shooter plays vintage rock and cool country. They can play an entire night of either or as most people request they mix it up for a memorable night of fun and music.
Their CD of original music has received airplay in Oklahoma and in England, Spain, Ireland, The Netherlands, Belgium Australia and 30 other countries. They have received awards in the rock and country area.They have been selected to perform at the annual "OPENING NIGHT" by the Arts council of Oklahoma City and have also performed at The Oklahoma City Festival of the Arts.
The band has played at numerous political rallies for state and national candidates in the past. They have been invited to play six times at the Governors Mansion. We have also played for the Mary Fallin for Congress Rallies and The State Republican Watch Party. Straight Shooter puts their many years of experience to good use by playing what your guests want to hear!
Copyright STRAIGHT SHOOTER OKC