WEDDINGS AND RECEPTIONS

Straight Shooter has many years of experience providing music for weddings and receptions all over the country. We offer a wide variety of music to chose from making us one of the most sought after groups for these occasions.
"It is so much fun to share a couple's special day and to see so much happiness ".
"It makes you want to do the best job you can to ensure that the couple has a perfect day".
"Wow, this is the most fun we have had in AGES! Maybe they will have a yearly anniversary party and we can play then too?"
The above are quotes from band members at various weddings! One of the BEST types of events to play!
We work with wedding planners and individuals. We play formal receptions, outdoor receptions and family homes/gardens. We are also a favorite for anniversaries and reunions. Book early!
Hiring a professional wedding band
We have played hundreds of weddings large and small . Of course we hope you use our services but here are some suggestions we hope will serve you well even if you decide Straight Shooter is not your perfect fit..
1. May we suggest using a recorded track for the first dance, father/daughter and mother/son dances if you are really wanting that one perfect song sung exactly like you hear on the radio! Not even the original artist will do it the same way every time and we want you to be happy!
2. Family and friends generally want to talk during the meal (they ARE discussing the beauty of the bride and ceremony) so we suggest soft dining music recordings during the meal, rarely can live bands turn their music low enough to allow good conversations. Do your toasts and special dances early and then let the party roll on. Stopping the band numerous times for various speeches and toasts doesn't bother the band but it DOES prevent your reception from ever getting into a rhythm.
3.The band should be able to play a variety of music.
4.If your event is formal you want a band that can be counted on to dress the part .Typically weddings are:
a) Tux
b) Business
c) Casual
d)Shorts and T-Shirts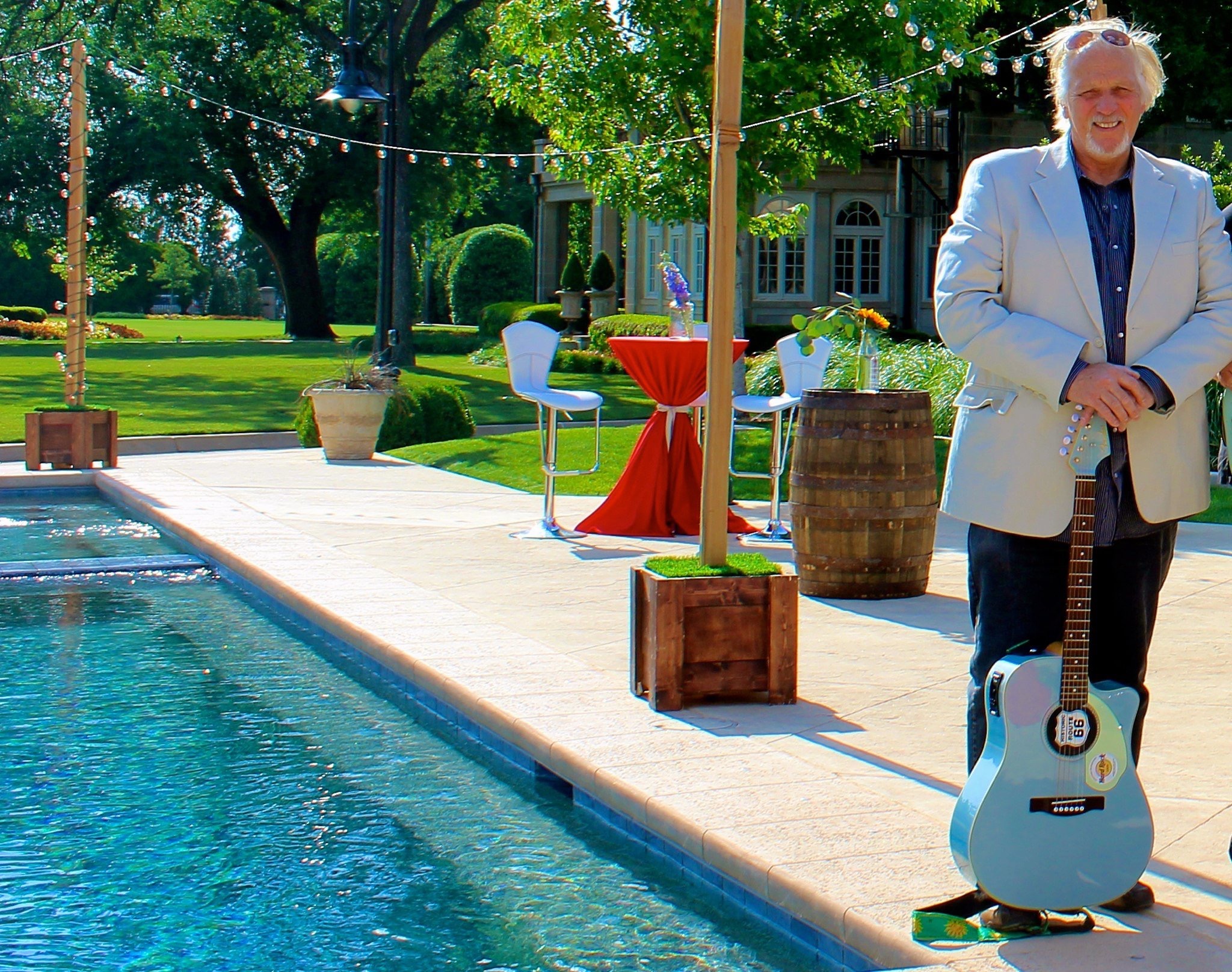 Copyright STRAIGHT SHOOTER OKC