READY TO BOOK
TO CONTACT US BY PHONE : 405-324-0245
TO CONTACT US BY EMAIL : MARINEMOMMABETH@YAHOO.COM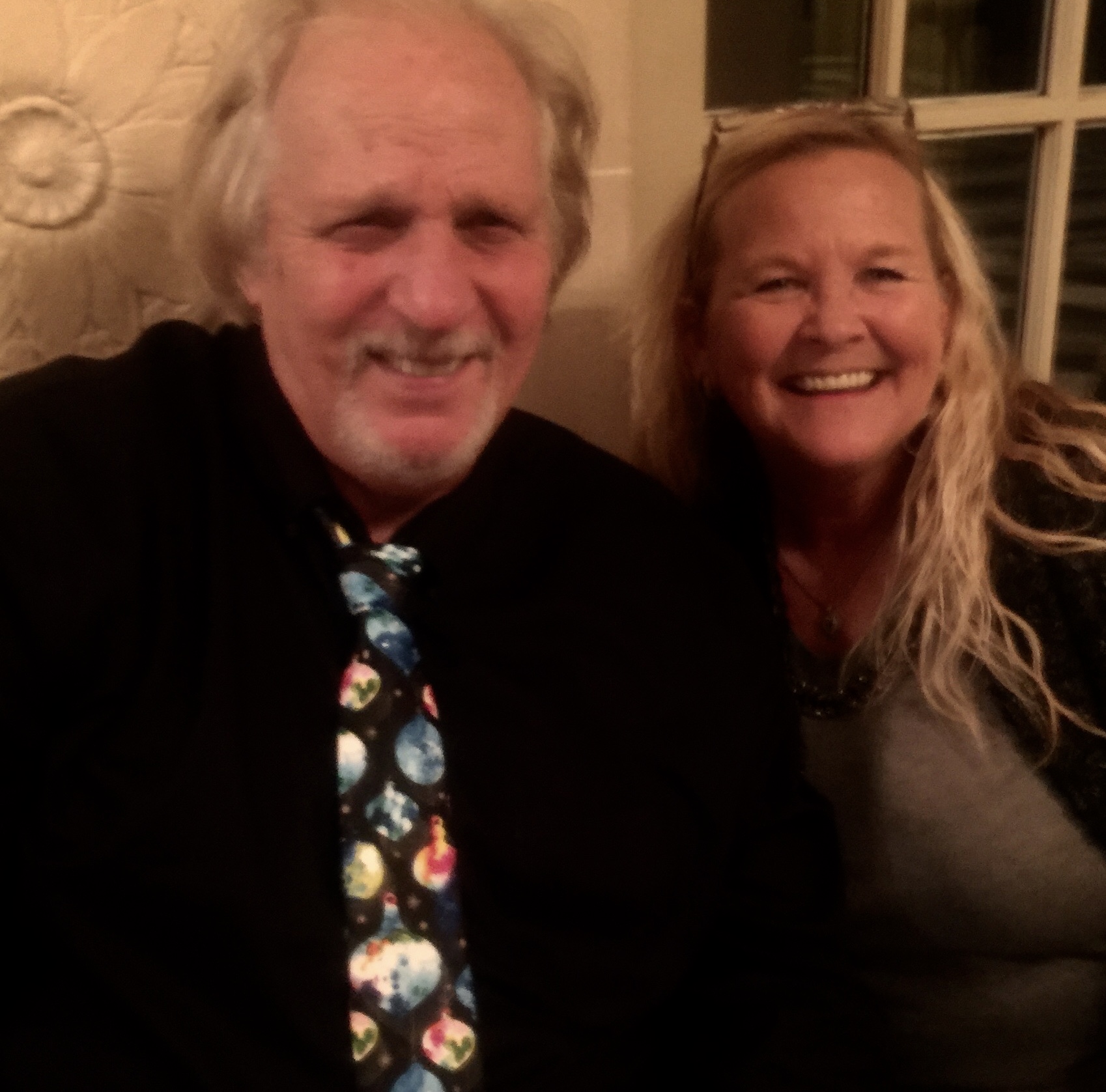 Dates for special events like weddings and corporate parties book months and even years in advance so don't get caught looking for entertainment at the last minute. Straight Shooter provides a full range of services including live music, an emcee for your event, a number of sound systems and the ability to play your pre-recorded mp3 files, iPhone, iPads and CDs. Let's make sure beforehand that we all have the proper cords so visit with us before your event.
OUR BOOKING AGENT IS BETH. Call her and she will be delighted to work with you to make your event the best ever. Beth has handled numerous and varied parties and events and has ideas and helpful suggestions if you are not quite sure how to proceed.
Frequently Asked Questions and Answers:
COMMON QUESTIONS
Q: Our event is XX amount of time away, when should I book Straight Shooter?
A: When planning an event that will feature a live band, the first call you should make is to the band. The further in advance you can let us know that a potential date is pending, the better the chances of Straight Shooter being able to play your date.
Q: There will be lots of different types of people at my event. Is there a band who can appeal to ALL age groups and musical preferences?

A: Absolutely! A mistake often made by first-time event planners is selecting a band with a narrow appeal. Straight Shooter custom-designs every performance specifically for the venue and audience, with a particular emphasis on audience involvement.

For private parties with dancing, we will provide more than just toe tapping music. We provide get up and dance music for all ages. If the venue is a concert we will provide appropriate music and we will always try to have audience participation. For all performances, Straight Shooter delivers fun, timeless, energetic rock, blues and/or country music; drawn from the best music from 50′s to current.

Q: Where's the Party?!?!?
A: If you don't have a venue selected for your event, we can offer suggestions on things to look for to find the perfect venue for you. Just like selecting the band, the key here is to select the venue as early as possible. When you book the perfect spot or decide to have it at home a couple of things to think about are: Can the band safely play in that place (by the pool and on the diving board is an example of NOT an option), can the band get their equipment into that spot and have adequate plug ins and power?
Q: I've never hired a band before. Who takes care of the PA, lights and other details?

A: Straight Shooter works with you and your venue to assure that your space works well for live entertainment and the event you are planning. Straight Shooter provides the PA and stage lights for the event. Venues normally provide the stage and dance floor. Straight Shooter can coordinate with the venue for all necessary components.

Q: How much will this cost?

A: The price depends on numerous factors. Location, length of play and is the event on a holiday? But remember, even if we cost a bit more than your brother's friend's cousin that has a garage band that has never played in public; you get what you pay for and we ALWAYS bring the A+ entertainment!
In 2010 Straight Shooter made some positive changes, all the better to serve you! We are now incorporated which insures an even MORE professional band and professional personnel! Our contract will show you just how serious we are about always providing the best we can offer. i.e. The band will NOT drink 'spirits' during the event nor before or after because we feel you deserve the very best we have to offer. Booking is done through Beth. She has many years experience booking and event planning and makes herself available to you before and during the event.
We have the equipment to play very small/private events to very large concerts.
OUR EQUIPMENT AVAILABLE
Eight SP3 Cabinets ( 2/18 ) (2/15 ) (2/12)
Two 1600 Watt PA Heads
One 1500 Watt PA Head
One Peavey Board 12 Channels
One Behringer Board 24 Channels
One X16 Air Mixer
10 Floor Monitors (one 350 watt Powered)
Two Drums Sets
Two Bass Rigs
10 Guitar Amps
10 Microphones and chords
At performances:
Band requests the following
Dressing room if available with electrical outlets and bathroom facilities.
Chilled bottles of water, required
Chilled Cokes and Sprites if available (or similar type sodas)
Hot coffee and cream if available
Easy Access to stage and free parking on site by stage
If the band flies to the site, ground transportation must be provided.
WE WANT TO MAKE YOUR "SPECIAL DAY" EVEN MORE "SPECIAL"